ABOUT US
The company Owoce i Warzywa has operated on the market for over 23 years. We are manufacturer and distributor of high quality fresh fruits and vegetables. The area of our company is over 8000m2. We have vast technological facilities and warehouses. We meet the highest quality standards; HACCP GLOBAL G.AP. We deliver our products to the Polish, Russian and EU markets: Romania, Hungary, Czech Republic, Slovakia, Germany.
OFFER
We are equipped with modern production lines, on which is performed the process of grading the quality and packaging. We adjust to each customer by offering the best types of packaging for a particular product. We offer different types of packaging; wooden or cardboard packaging, clip, mesh. We also offer qualified transportation services on Volvo cars with semi-trailers equipped with DOPPELSTOCK refrigeration system.
PRODUCTS
We offer high quality, fresh and healthy fruit and vegetables. We work only with reliable and proven suppliers. The quality of our products is confirmed by quality certificates: HACCP GLOBAL G.A.P. We care about the quality and nutritional richness of the supplied products. We implement policies in favour of environmental protection. We offer more than 200 varieties of vegetables and fruits.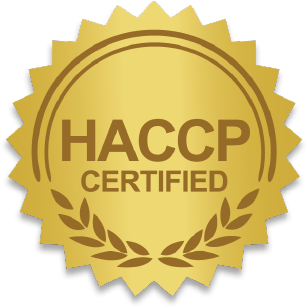 GUARANTEE OF QUALITY
HACCP CERTIFICATE GUARANTEES
Products of the highest quality !
Production of food without the risk to health !
Effective use of measures to improve the quality !
Compliance with current FAO / WHO requirements !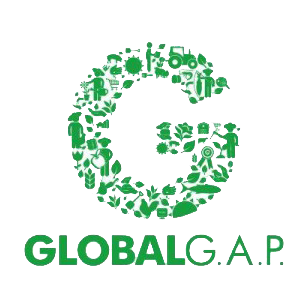 SECURITY GLOBALG.A.P.
GLOBALG.A.P SYSTEM ASSURANCE
The attention to safety, quality and nutritional richness of the supplied products!
The use of tested plant protection agents, approved for the use!
Implementation of policies in favour of environmental protection!
Responsible organization of work in the sake of your health!

Are you interested in our offer? Do you want to work with us?

WE INVITE YOU TO COOPERATE WITH US