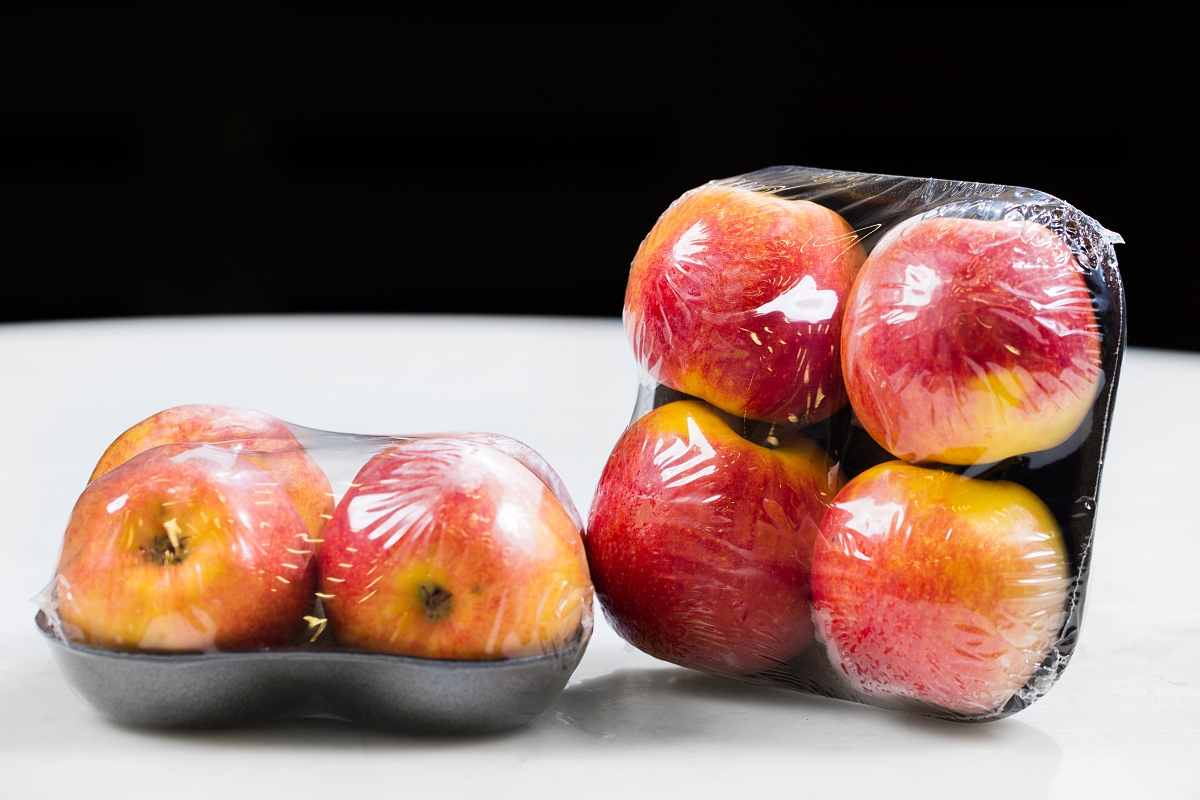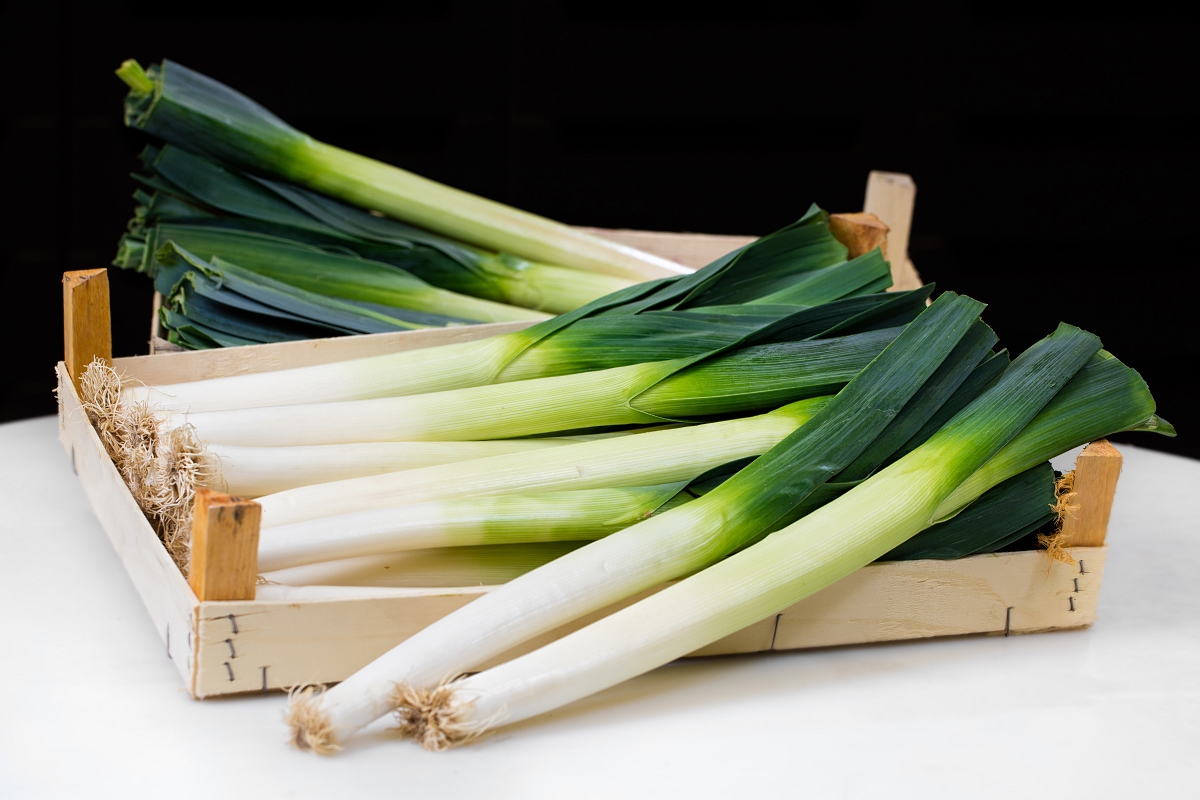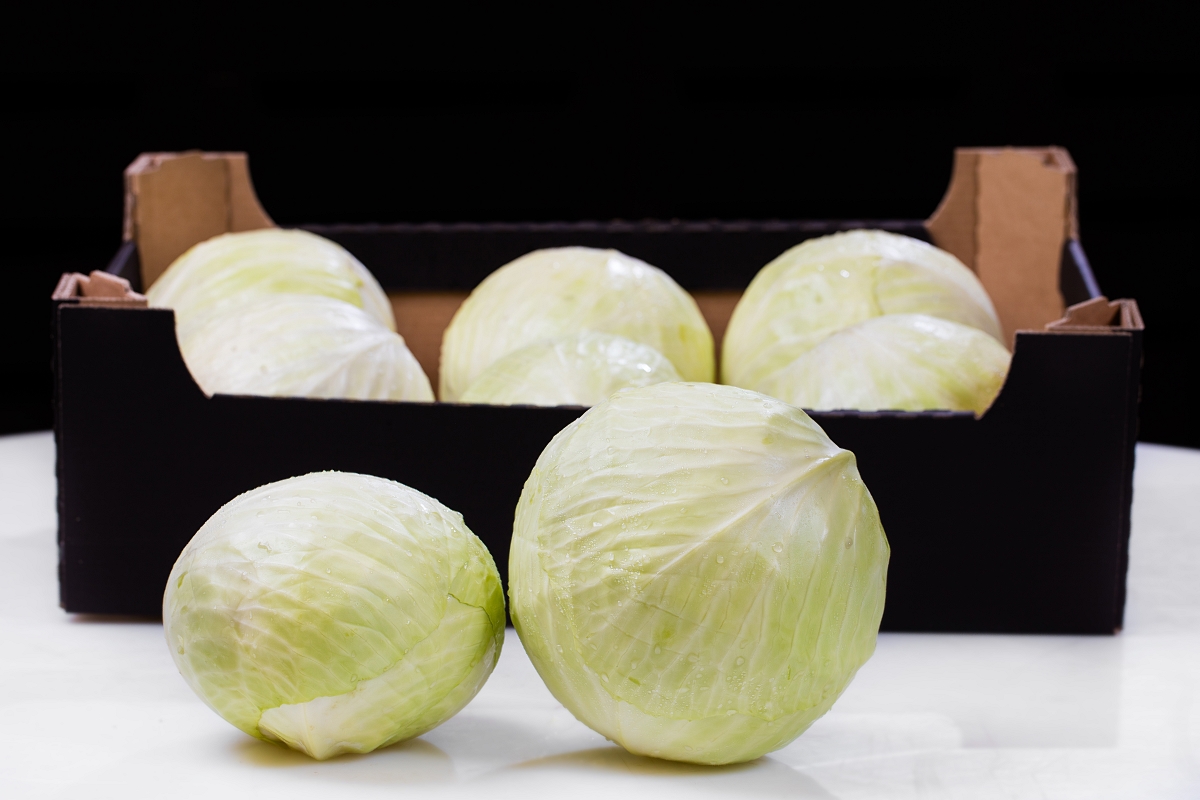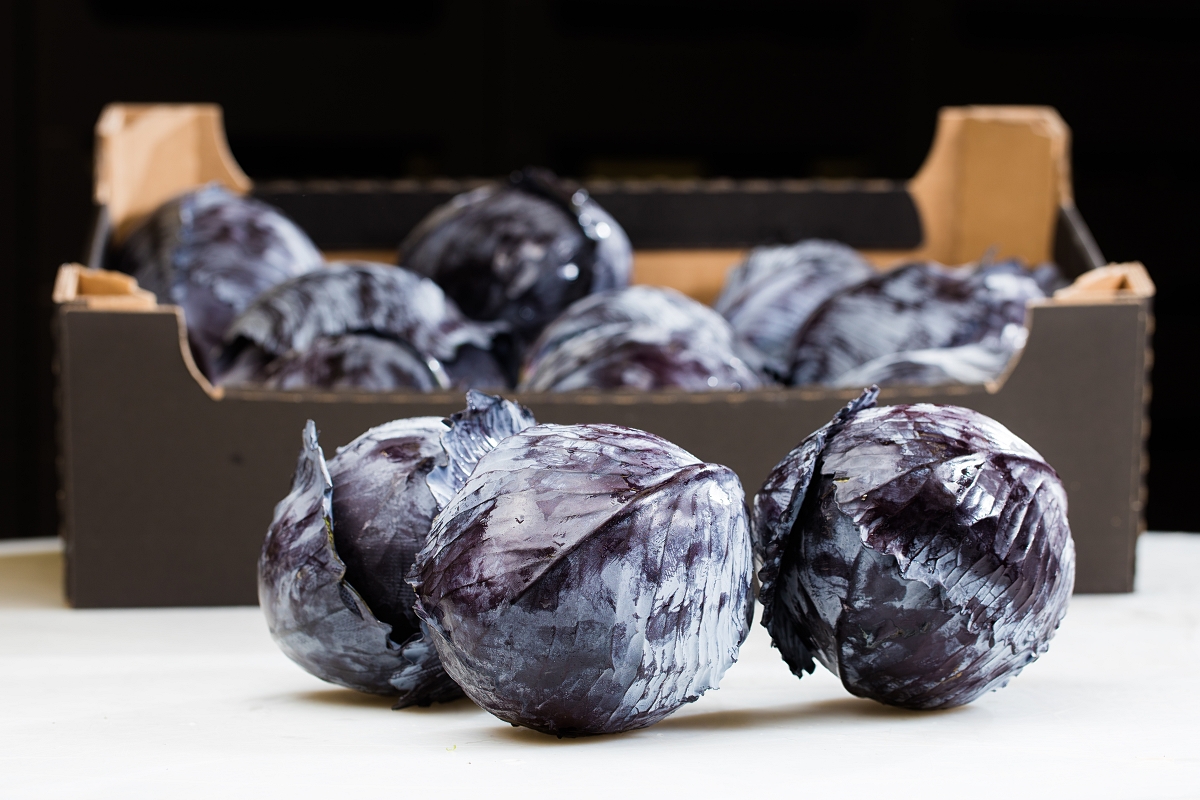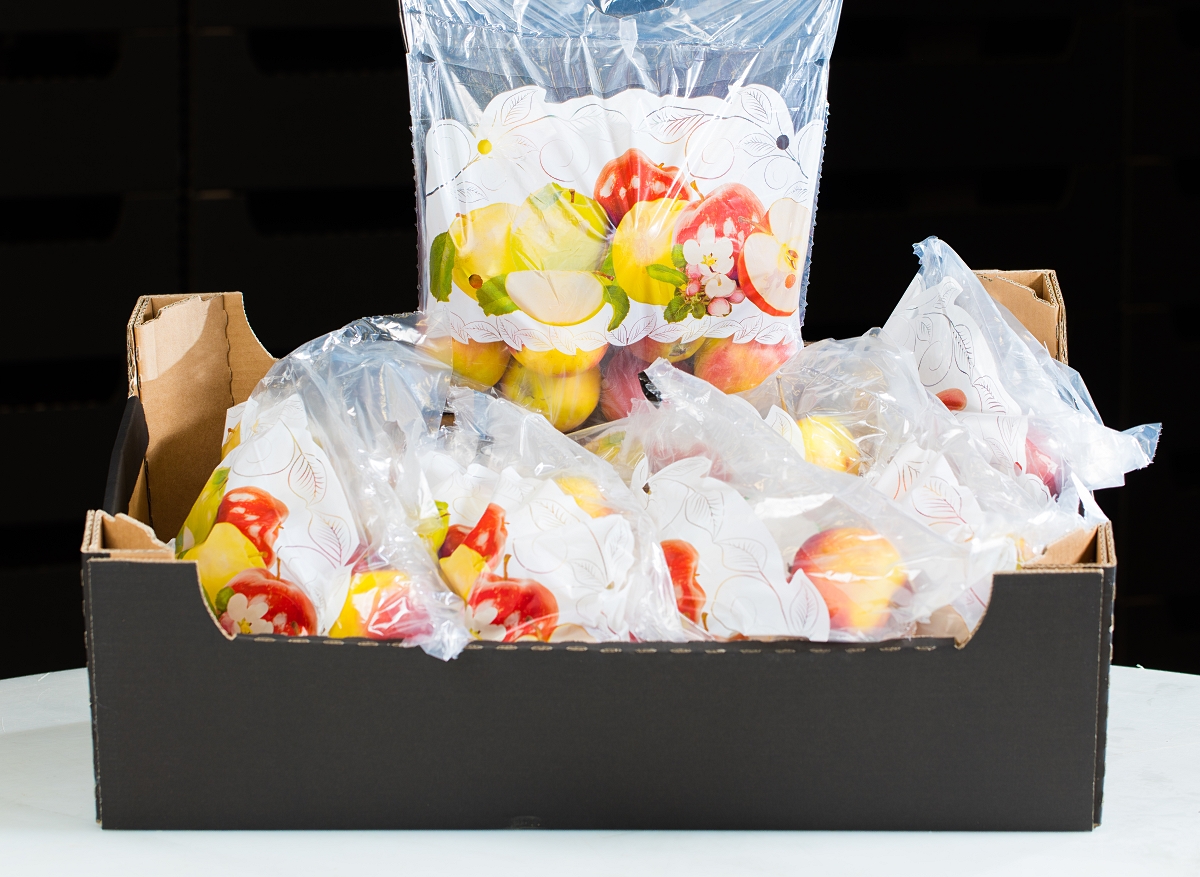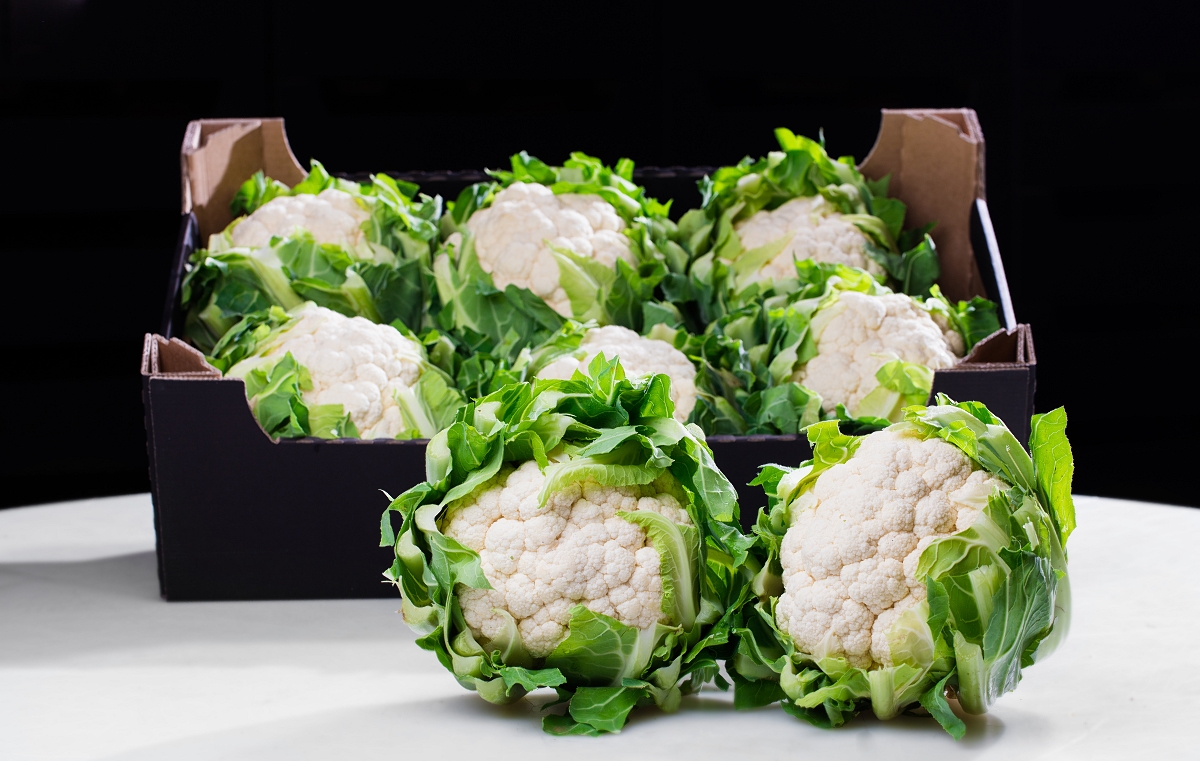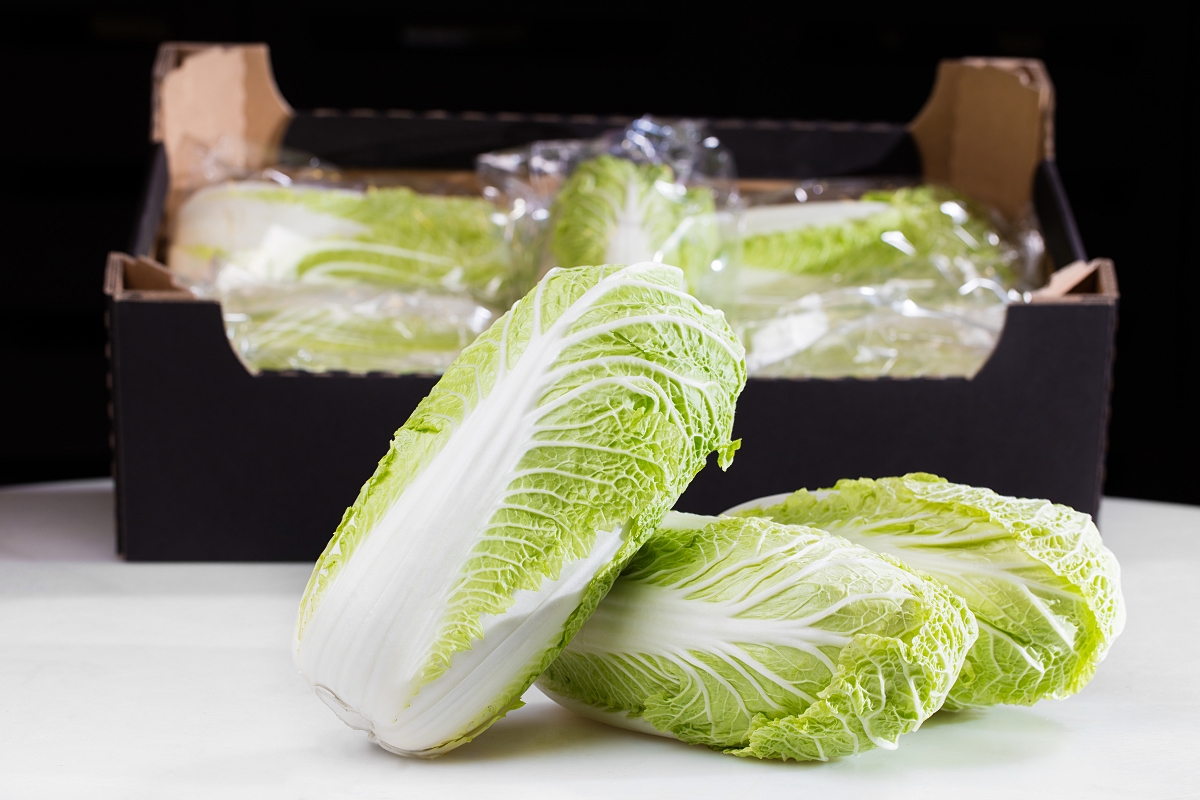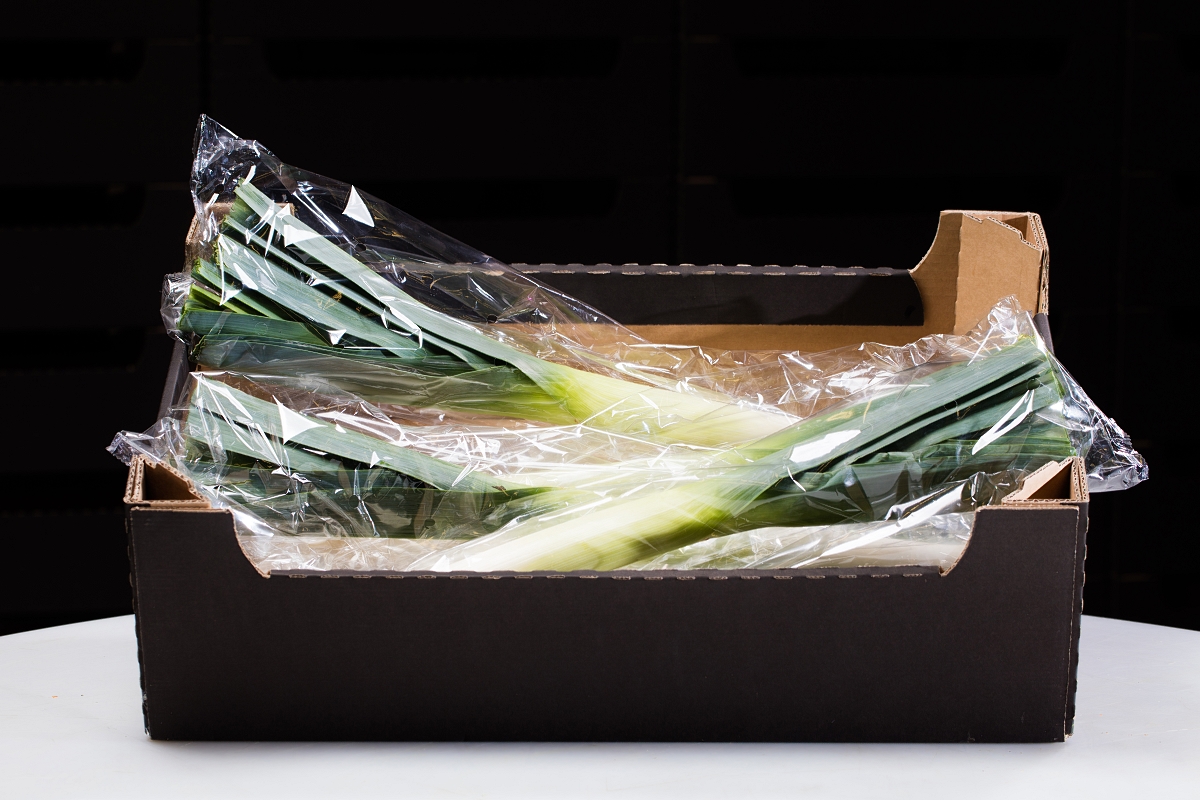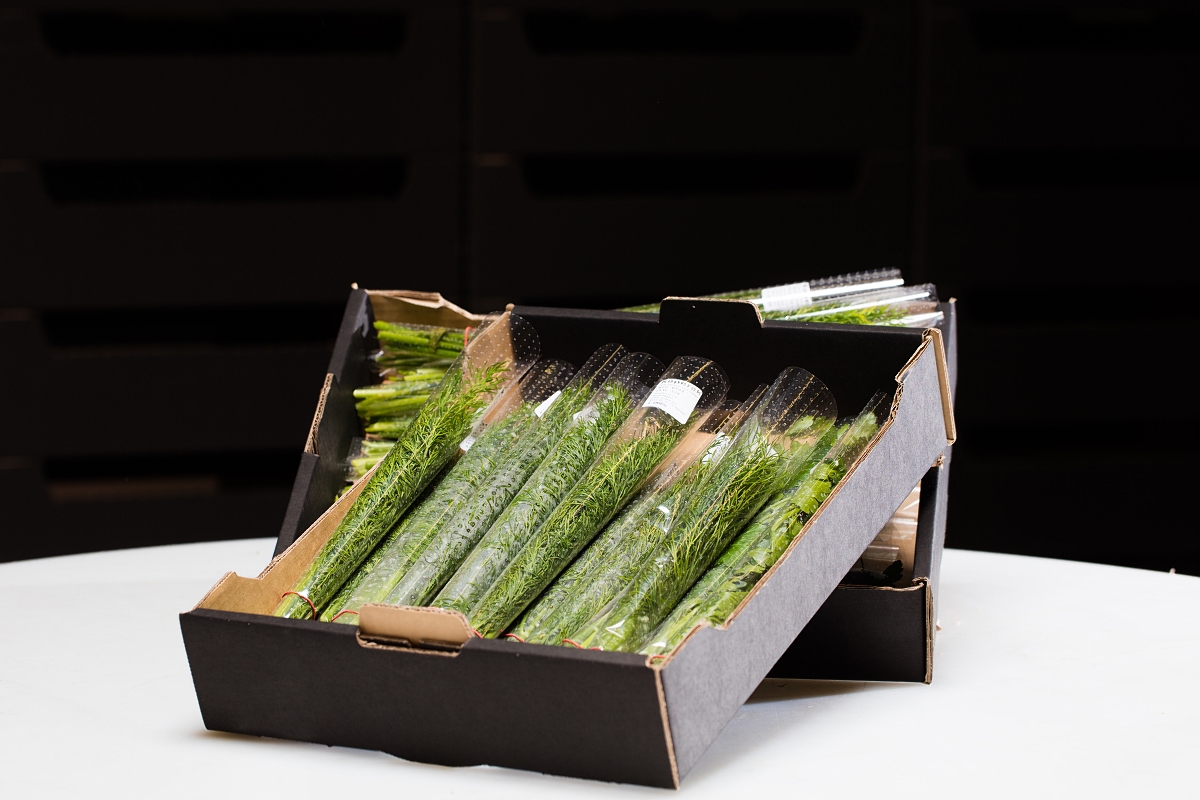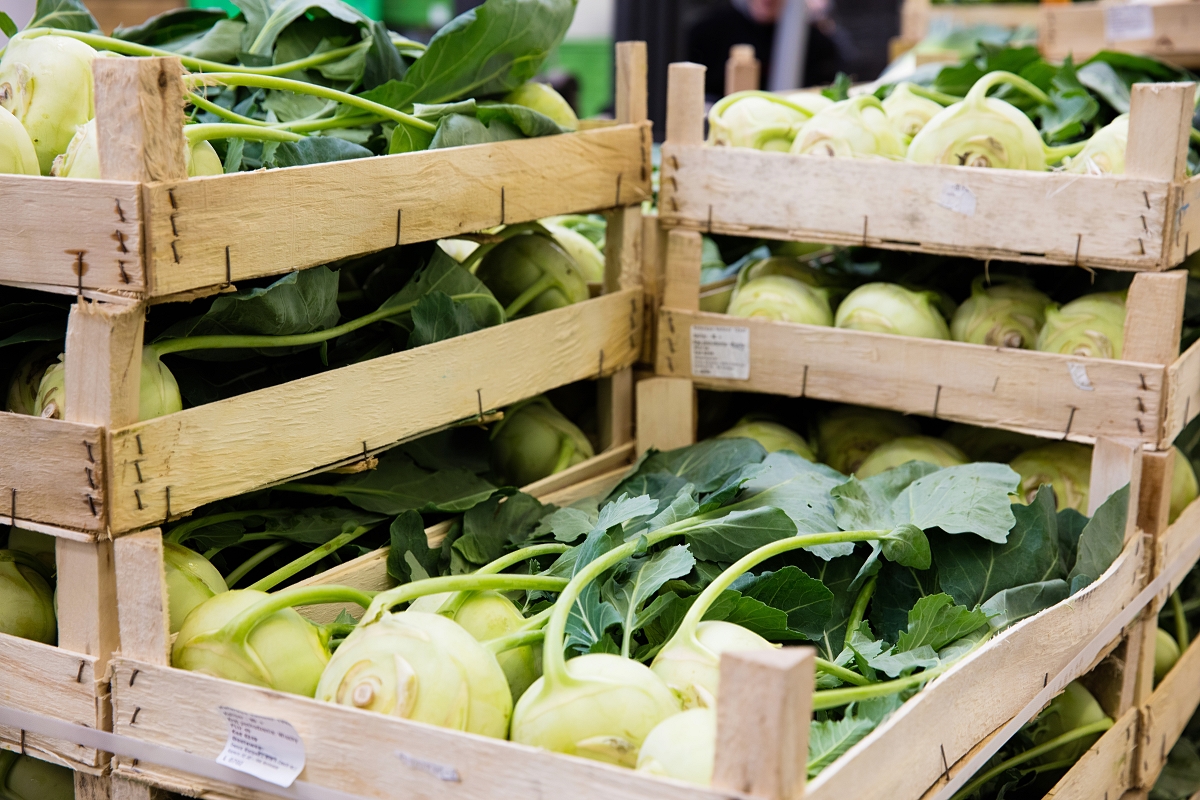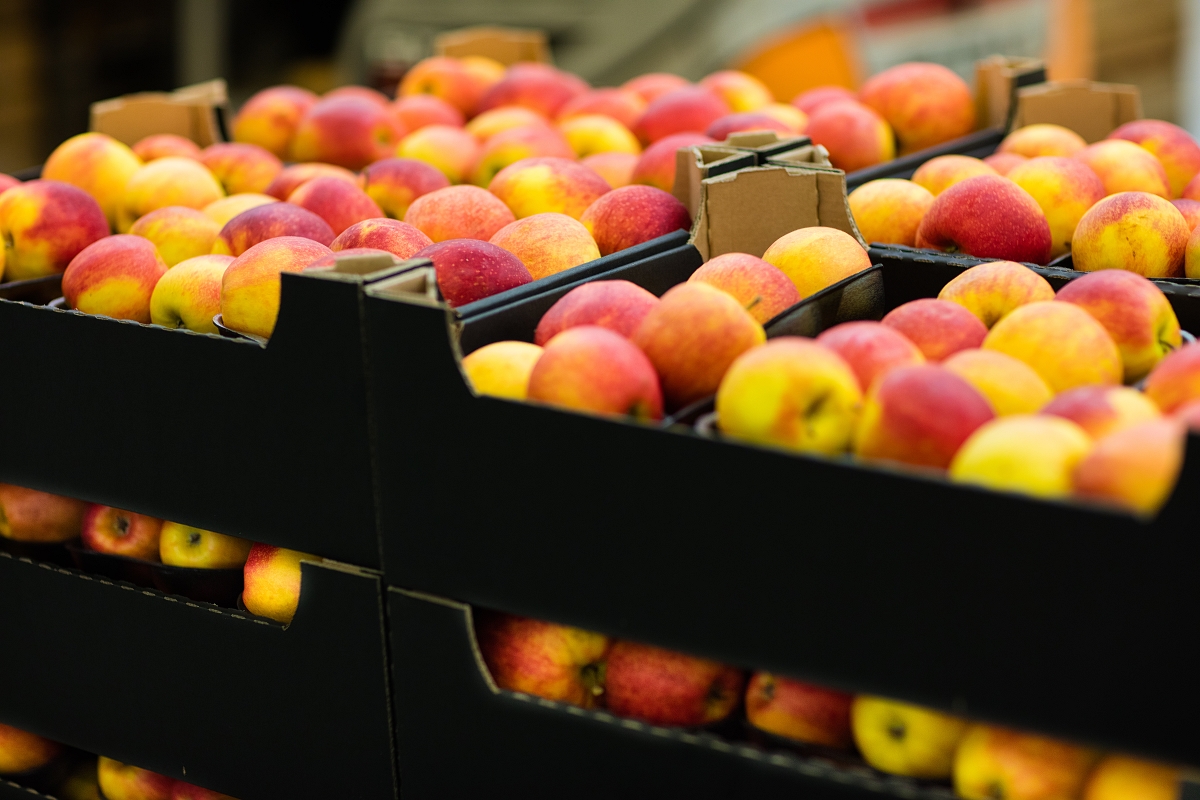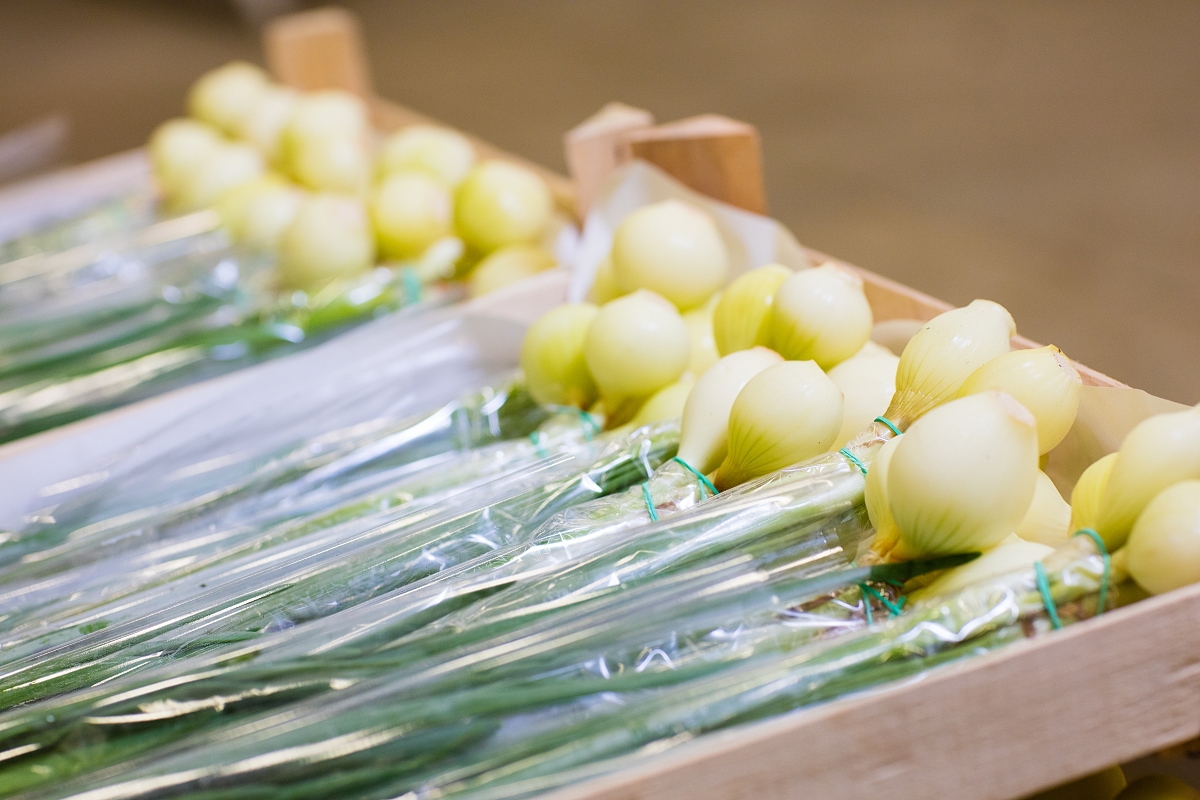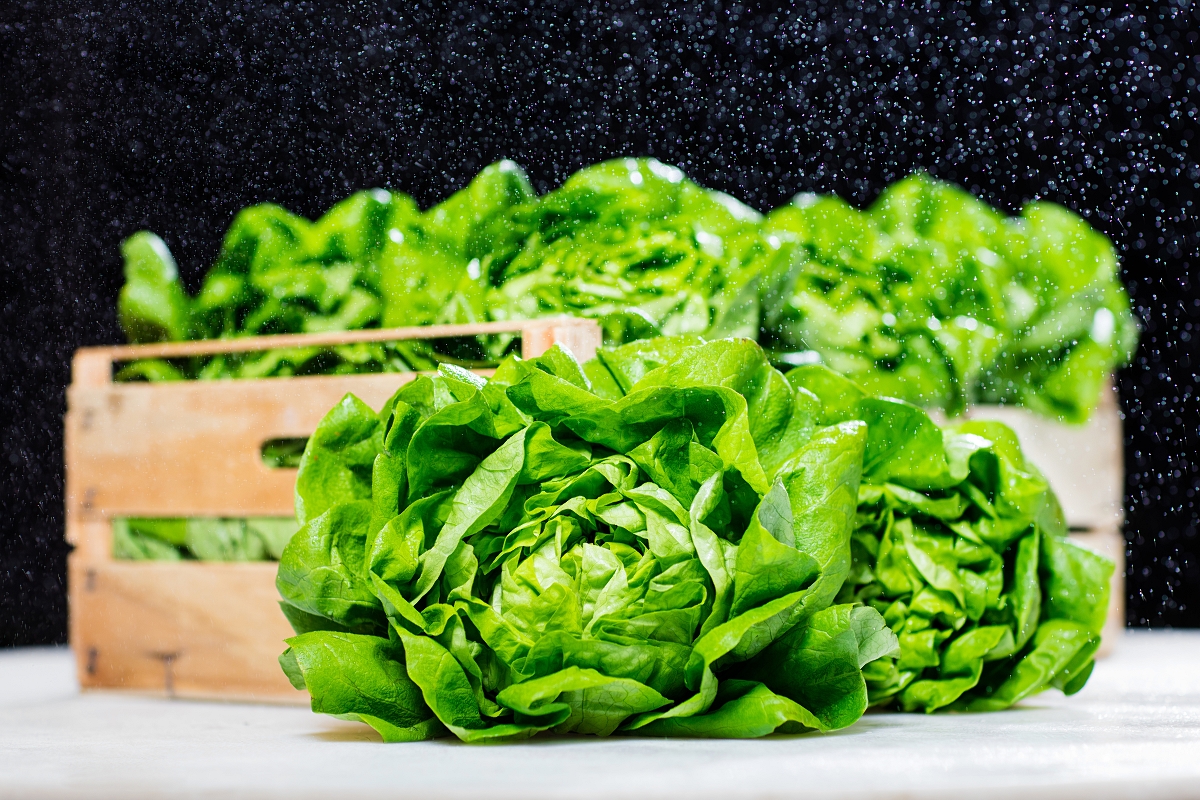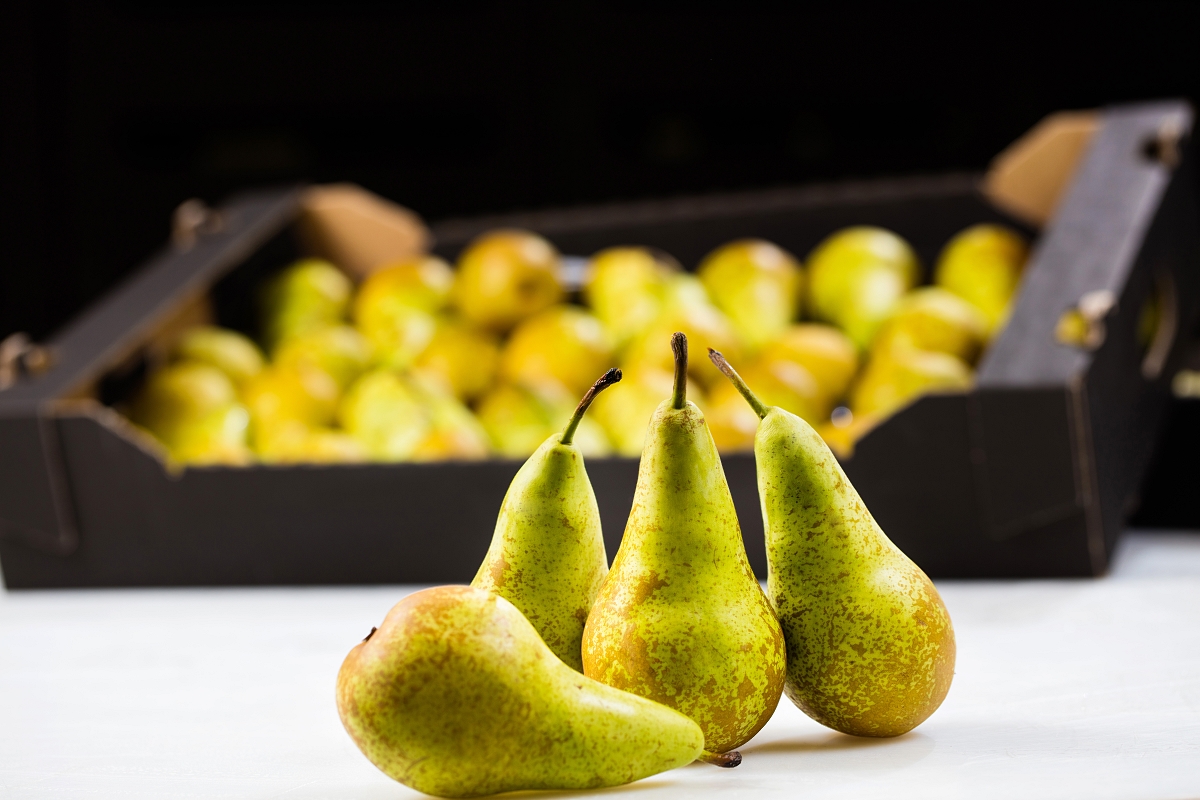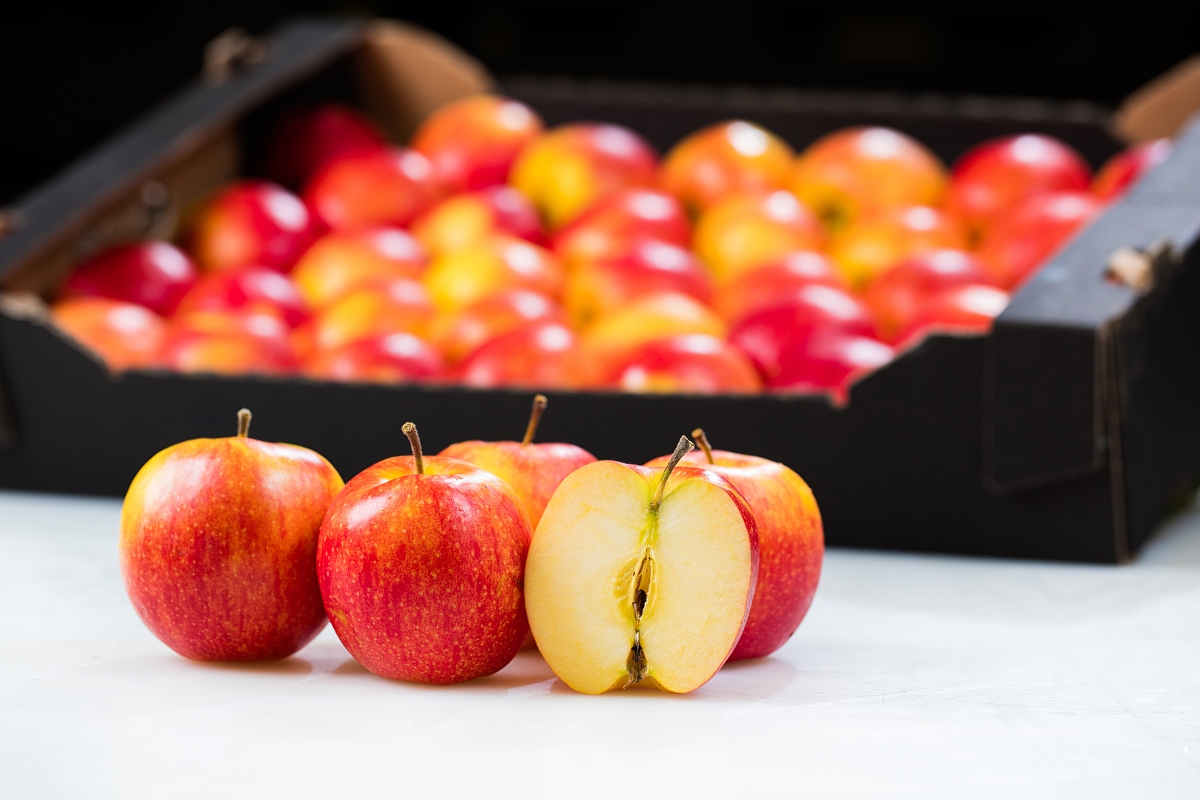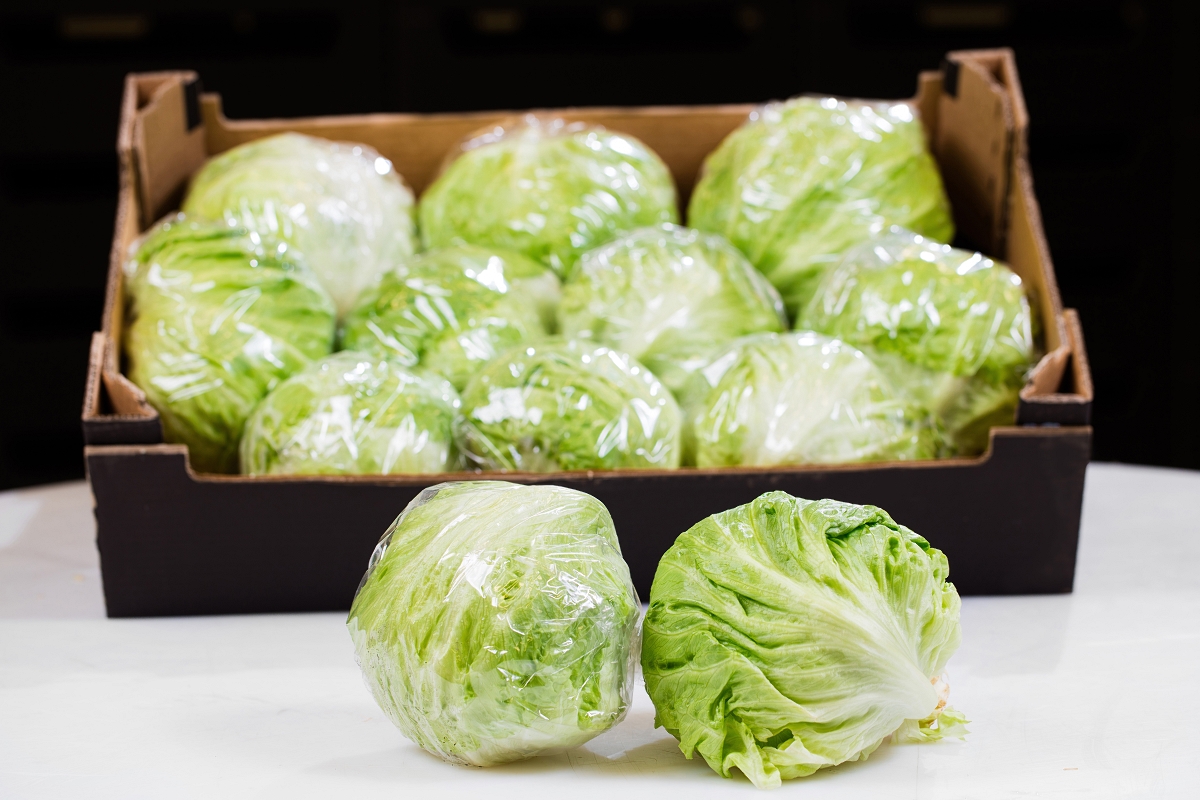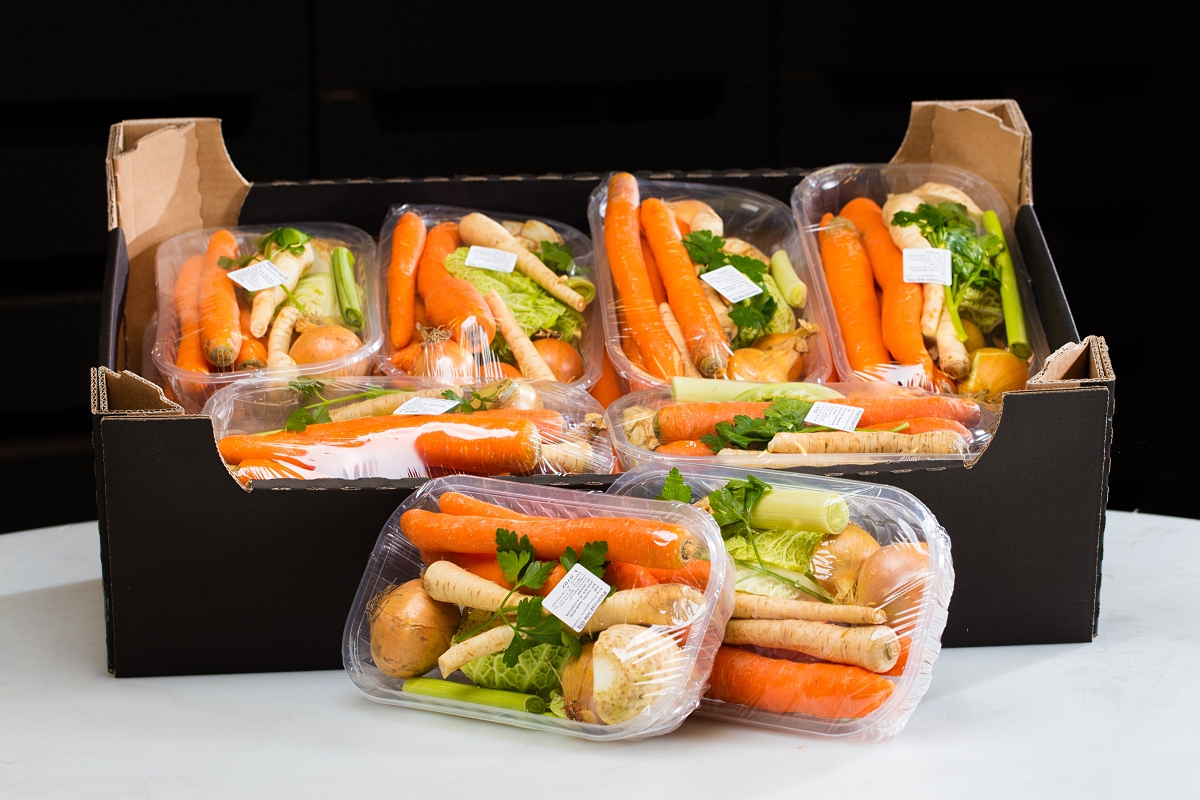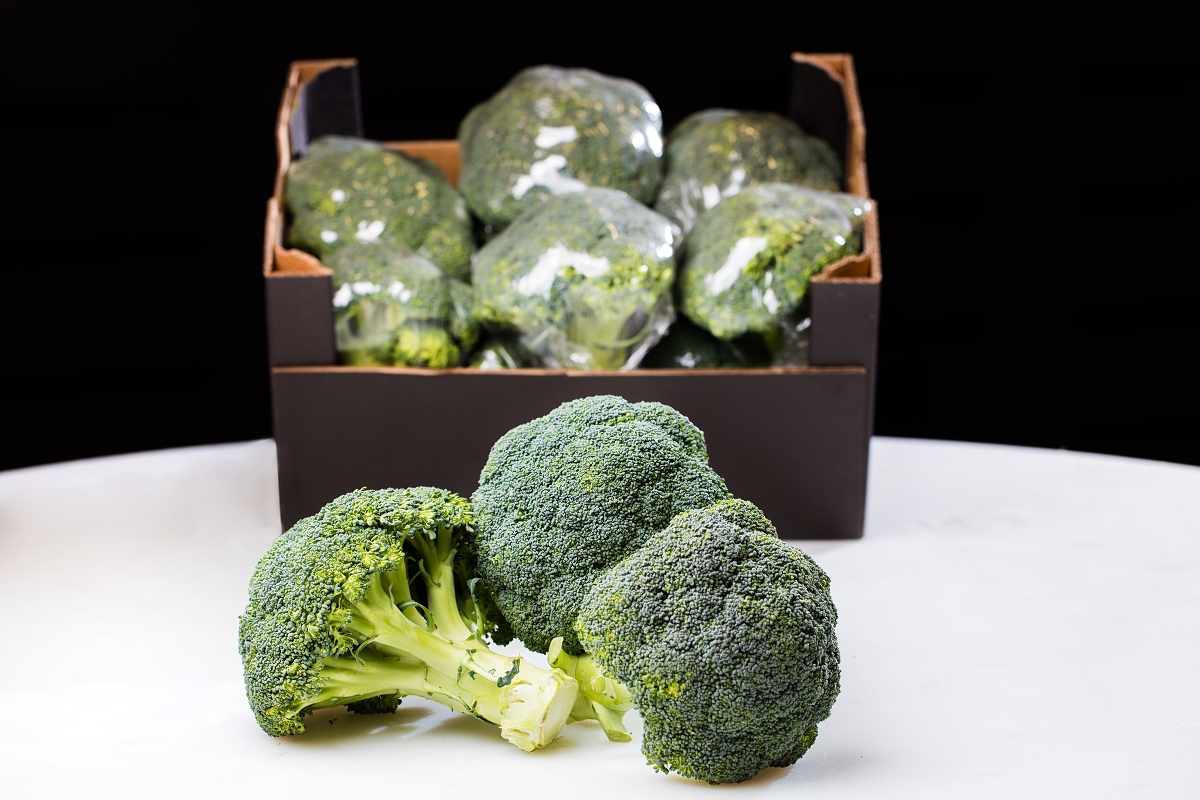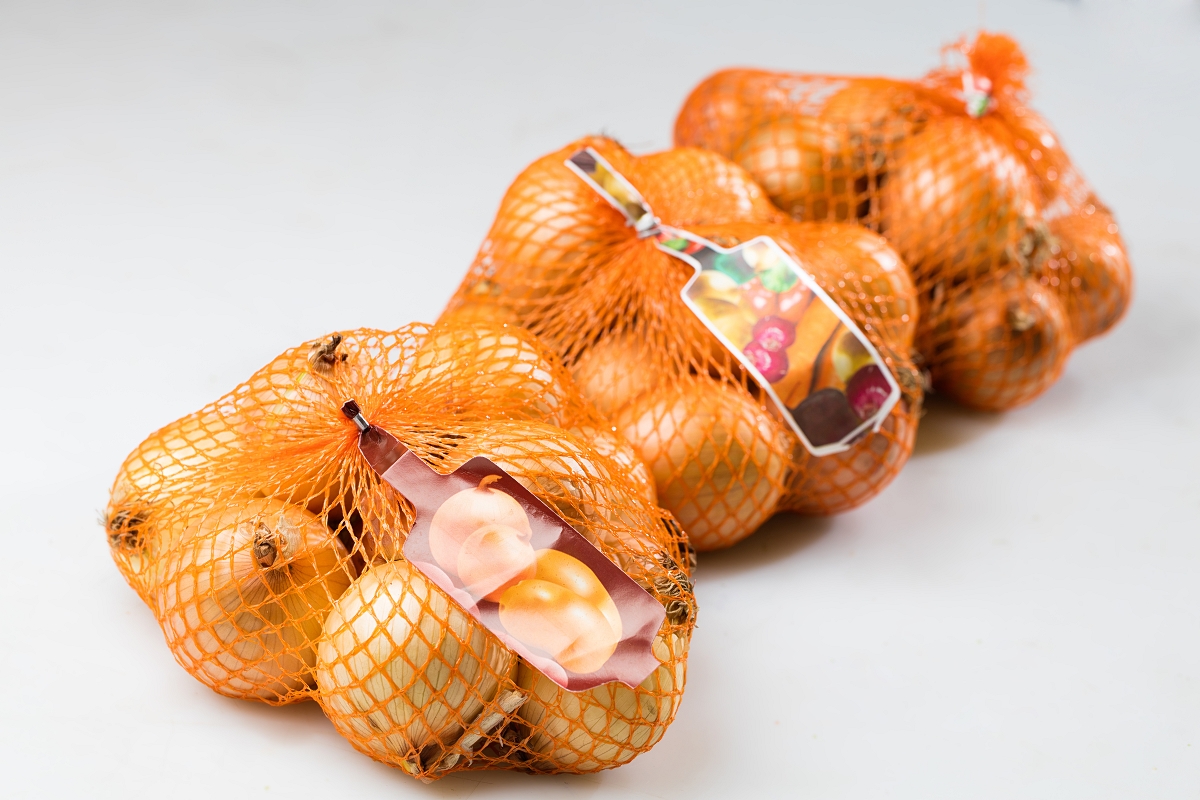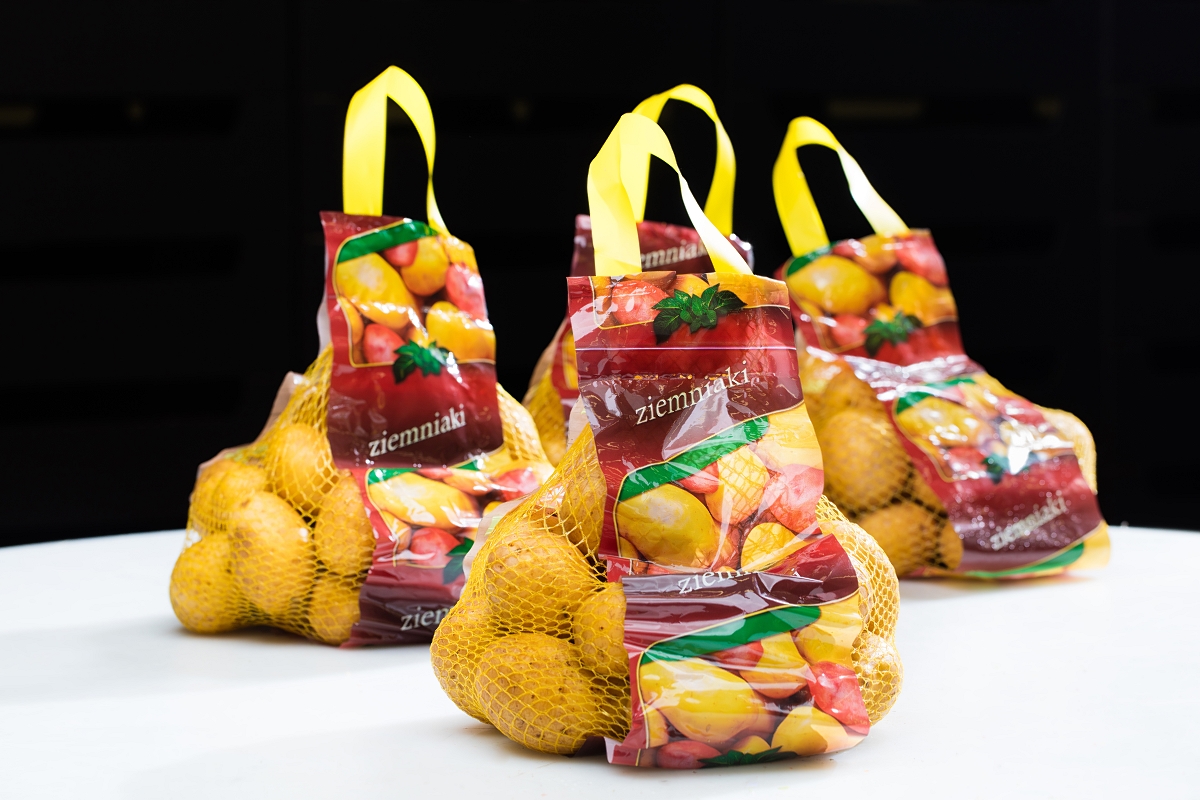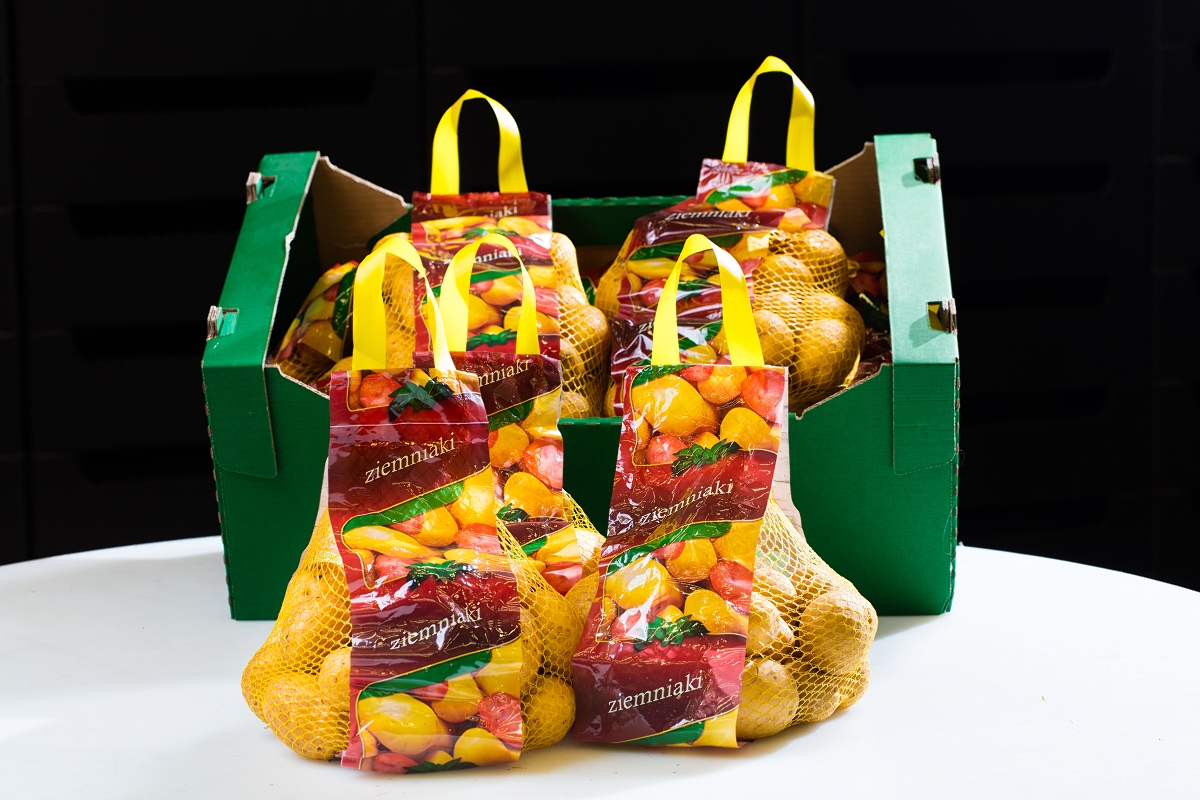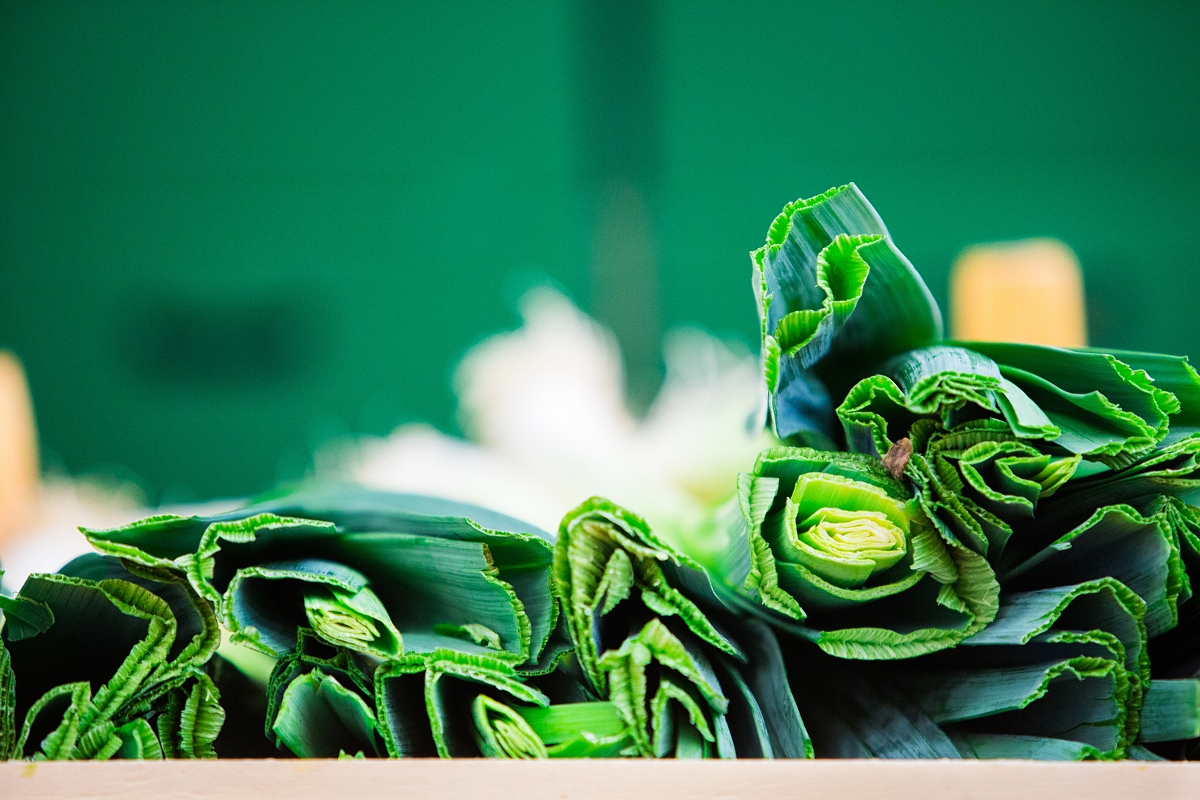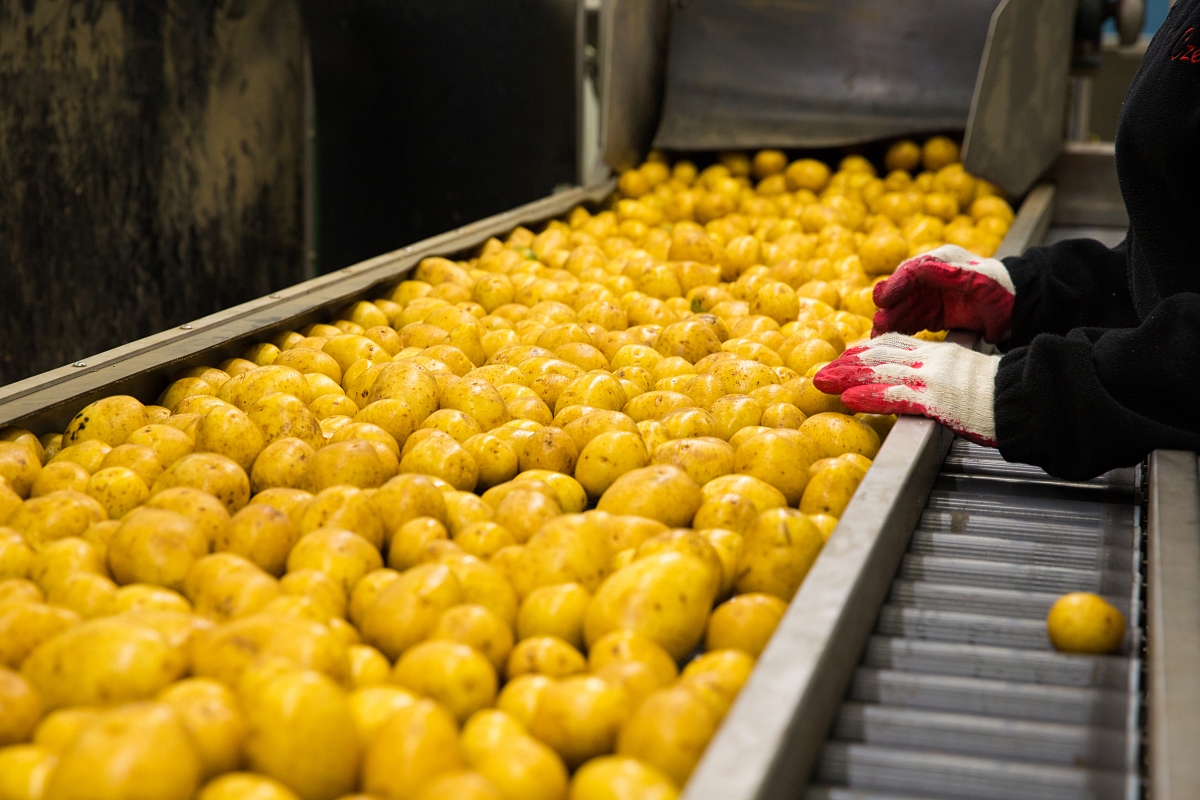 Always fresh fruit and vegetables
Our vegetables and fruits is a guarantee of safety, health and taste.  We offer fruits and vegetables from proven Polish manufacturers. We offer our products to retail chains and stores.
Our assortment includes more than 200 varieties of vegetables and fruit.

We provide the highest quality products, which are distinguished by the freshness, richness of vitamins, and perfect taste.

We provide high quality of all fruits and vegetables, as well as timely deliveries.

Thanks to good cooperation with the manufacturers we guarantee the best fruits and vegetables.

Certificates confirm the excellent quality of our products.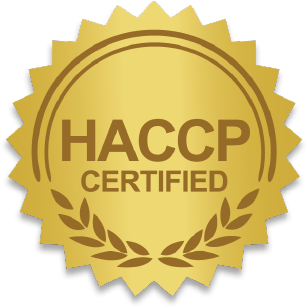 GUARANTEE OF QUALITY
HACCP CERTIFICATE GUARANTEES
Products of the highest quality !
Production of food without the risk to health !
Effective use of measures to improve the quality !
Compliance with current FAO / WHO requirements !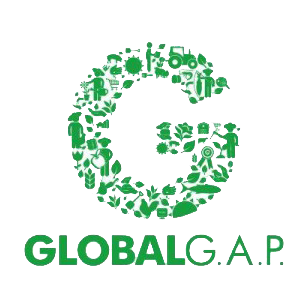 GLOBALG.A.P.
GLOBALG.A.P SYSTEM ASSURANCE
The attention to safety, quality and nutritional richness of the supplied products!
The use of tested plant protection agents, approved for the use!
Implementation of policies in favour of environmental protection!
Responsible organization of work in the sake of your health!